01/10/2019
post2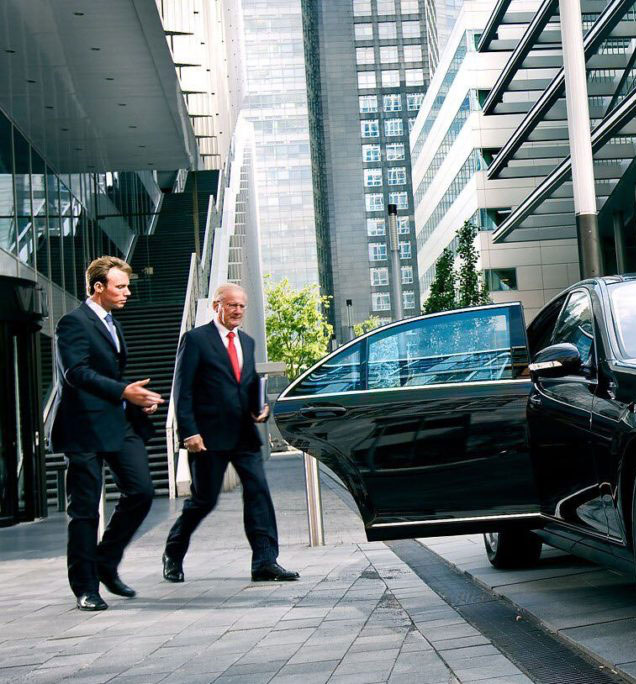 Service of chauffeur-driven
cars dedicated to companies
Company rental car with driver and transport of people.
Within the framework of an event organised by your company in Paris (Seminar, congress meeting, participation in events such as La Fashion Week, Le Bourget Air Show, Sial, Première Vision...), Service Chauffeur Paris will provide you with a coordinator who will always be available to you, your employees, your guests or your customers. He will be the interface between you and the drivers and will manage unforeseen events and last-minute changes, do not hesitate to consult Service Chauffeur Paris.
If you wish to reduce your employees' travel costs or if you wish to welcome a major customer, Service Chauffeur Paris will find the best solution for you by adapting to your requirements and will provide the greatest flexibility to meet your expectations.
Service Chauffeur Paris adapts perfectly to the specificities of the business world, Service Chauffeur Paris takes care of the occasional or daily trips of your employees, Service Chauffeur Paris organizes with you a tour of professional visits for your important customers (Road show).