Our cars in rentals with driver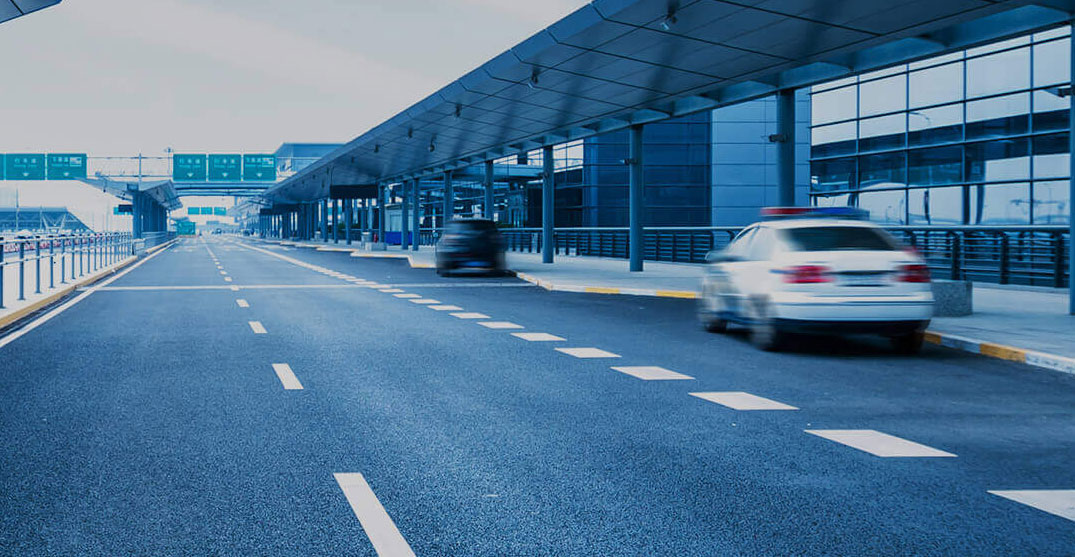 01/10/2019
post5



All Service Chauffeur Paris drivers are perfectly dressed (dark suit, tie...) and are perfectly discreet.
During your rental with us, you can store your belongings in complete security inside the vehicle, the driver will be the guarantor.
You will be able to have WIFI on board, mineral water bottles during your rental of a vehicle with driver.
Service Chauffeur Paris vehicles are always of the latest generation, clean and perfectly maintained and all our vehicles with driver are non-smoking.
The Service Chauffeur Paris driver will always choose the fastest route during a financial road show, or a business trip and will give maximum priority to the capital's tourist routes as part of a car rental with a personal driver or during your holidays in Paris
Within the framework of an event organised by your company in Paris (Seminar, congress meeting, participation in events such as La Fashion Week, Le Bourget Air Show, Sial, Première Vision...), Service Chauffeur Paris will provide you with a coordinator who will always be available to you, your employees, your guests or your customers. He will be the interface between you and the drivers and will manage unforeseen events and last-minute changes. Do not hesitate to consult Service Chauffeur Paris.
Our cars in rentals with driver